A Google Business listing is something we are sure you are familiar with. (That little square that comes up on the right hand side of Google when you type in a local business or service? The one with the business name and a photo?) Ah yes- we've got your attention now! 

If you no longer want your business to appear on Google Maps or the Local Map, you should be attempting to delete your business' Google Business (GB) listing. 
Deleting your Google Business profile can be done in a few simple steps, but it's important to note that once you delete your profile, it cannot be restored. So, before you proceed with deleting your profile, ensure this is the right thing to do – Google will not recover the listing.
Throughout this article, we'll guide you through the steps to delete your Google Business Profile in 2023. Google's user interface is always changing, so we've created a guide with the most recent information.
What is a Google Business Profile?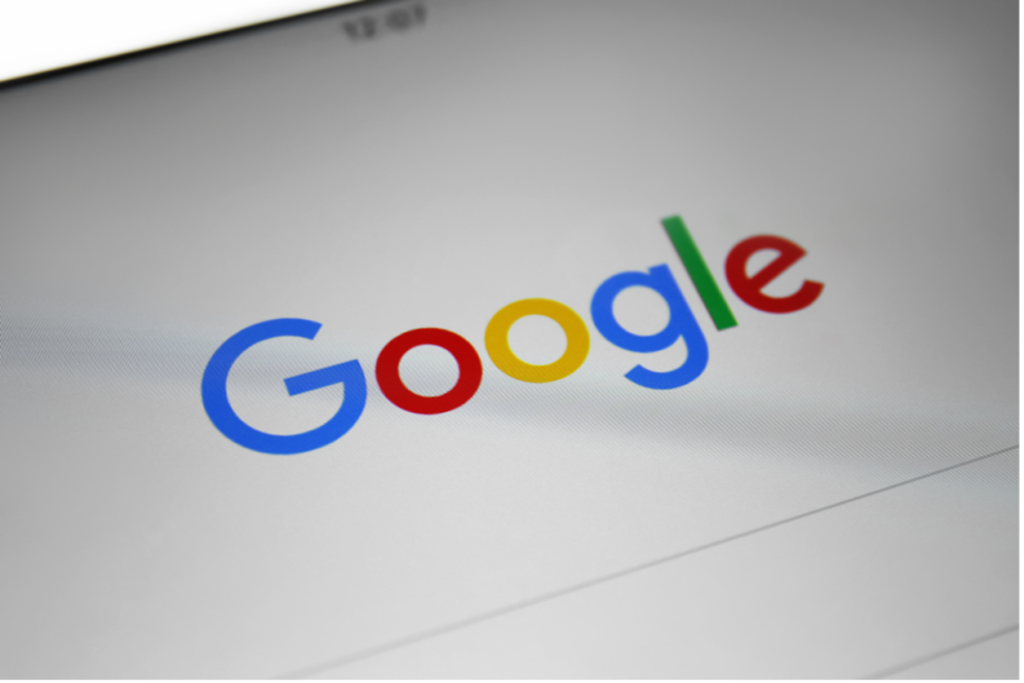 A Google Business Profile, formerly known as a Google My Business listing, is a free online listing that businesses can create and manage on Google.
If you own or manage a business, it's essential to have a Google Business listing, especially if you're a local business and it helps potential customers find your business when they search for related keywords.
You can add information about your business, such as your address, phone number, website, opening hours, business updates, and more.
Your Google Business listing can also include customer reviews, which, if positive, can boost your visibility on Google and in turn, increase traffic to your website.
Why Would You Delete Your Google Business Profile?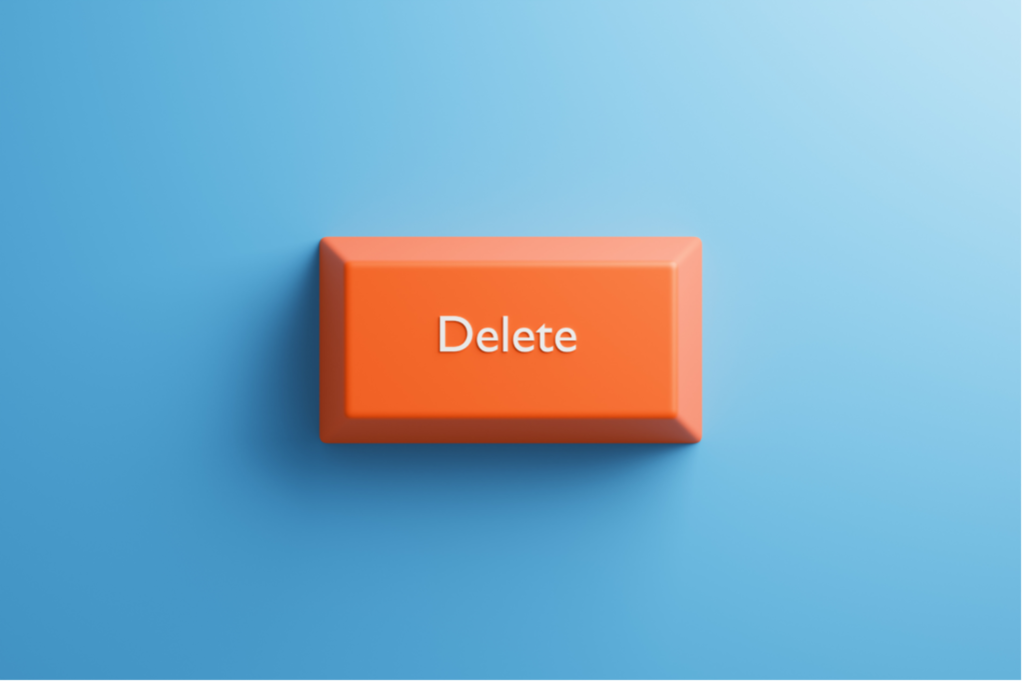 If your business has closed down permanently, deleting your Google Business Profile is essential.
Retaining an outdated or incorrect business profile can lead to confusion among potential customers, and it can also negatively impact your search engine rankings on Google.
If you have multiple business profiles for the same location, deleting the duplicated profile can prevent customers from using incorrect information and will ensure the correct business listing isn't suspended.
It's important to note that deleting a Google Business Profile is a permanent action. Once you delete the profile, you will lose access to all the data associated with it, including customer reviews, photos, and analytical data.
So it's important to make sure you're 100% certain your business is permanently closed, or you no longer wish for the business to appear on the SERPs and Google Maps.
Steps to Delete Your Google Business Profile
If you have decided to delete your Google Business Profile, you can follow these simple steps to get it done quickly and easily:
1. Sign Into Your Google Account & Access GB
The first step is to sign into your Google account. This should be the same account you used when setting up your Google Business Profile, or the account that has been assigned 'owner access' to the listing.
Once signed into the correct account, type 'Google Business' into Google's search box, or click here.
Once you are in Google Business, select the business profile you want to delete.
You should see a list of all the profiles associated with your account. Click on the business name you wish to delete.
Always double check that you've selected the correct business before moving on to the next stage. This is especially important if you've got multiple locations under the same business name.
After selecting your business profile, click on the three vertical circles, found next to your 'Profile strength' – this will display a drop-down menu. Select the 'Business Profile settings' found at the top of the list of options.
Once here, you can click on 'Remove Business Profile' and then select 'Remove profile content and managers'  to successfully complete the deletion of your Google Business profile.
Deleting a Google Business Profile is a straightforward process that can be completed in just a few steps.
Whether you're closing down your business or simply want to remove your profile from Google, following the correct steps will ensure that your profile is deleted permanently.